Your old-time barber shop in Schuylkill County, Pennsylvania

Mementos and memories

People say that a picture is worth a thousand words. How true! Every photograph and memento in my shop has a story behind it. Most show local historical landmarks or my own family members back in the time when coal was king.

Here is a quick tour of some of my favorites:
Coal miners' gear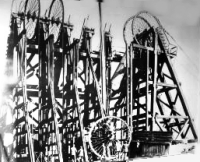 Photo: Lytle Colliery more...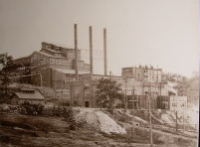 #2 breaker, Lytle Colliery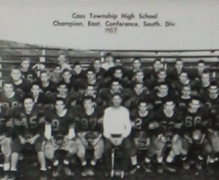 Cass Township High - 1957 Football Champions
Primrose Lions - 1938 Class B Champions, Schuylkill County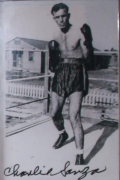 Charlie Sanza
Family photos and keepsakes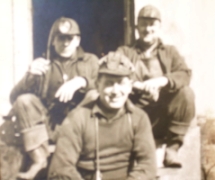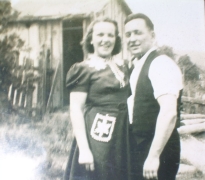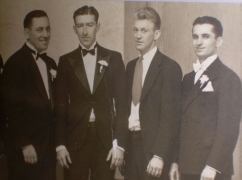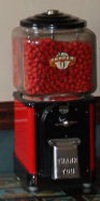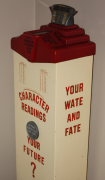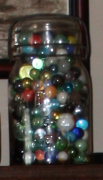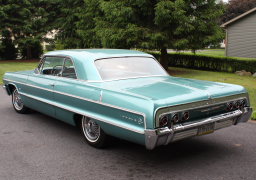 This site is optimized for Microsoft Internet Explorer. Copyright 2007-2019, Ron Kramer